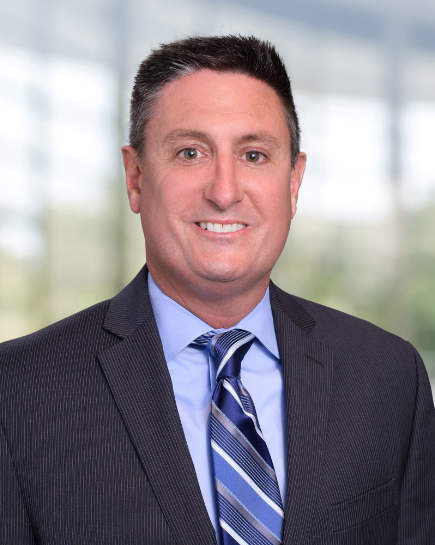 Mr. Reed joined the firm as a partner and shareholder in October of 2010. He focuses his practice on the representation of insurance clients and self-insured clients in defense of third party liability and first party claims. Mr. Reed has represented Fortune 400 companies including large retailers, parking services providers, international and domestic insurance carriers, cruise lines and professionals.
Continue Reading

Gregory A. Reed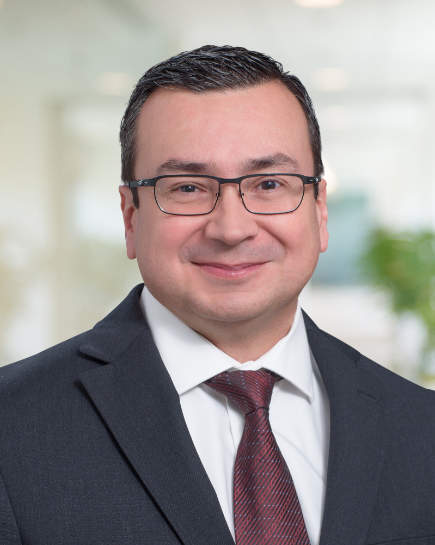 Marco A. Salazar joined the firm as a partner and shareholder in September 2011. Mr. Salazar is a trial attorney who represents clients throughout the state of Florida and focuses his practice in the areas of medical negligence, products liability, wrongful death, personal injury, professional negligence, premises liability and commercial litigation. In addition to counseling clients and litigating complex issues in his areas of focus, Mr. Salazar has extensive experience in crisis management and investigation of catastrophic incidents.
Continue Reading

Marco A. Salazar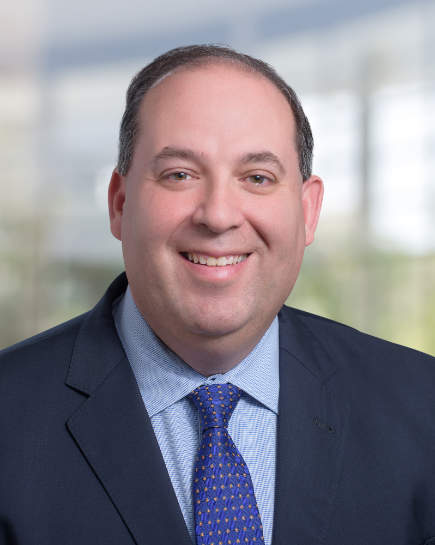 Mr. Simon founded Simon, Reed & Salazar, P.A., in September 2009 and is the managing shareholder of the firm.The firm continues to grow and focuses its practice on evaluating, defending, and litigating both first party insurance claims and third party liability claims including personal injury, products liability, maritime, and premises liability cases in state and federal courts throughout Florida. Throughout his career, Mr. Simon has represented a wide variety of clients primarily in the areas of insurance law, complex litigation, professional liability, products liability, construction defect, personal injury, commercial litigation, and admiralty and maritime disputes for domestic and international clients. Mr. Simon has tried cases to verdict for his clients in both state and federal courts.
Continue Reading

Michael Simon