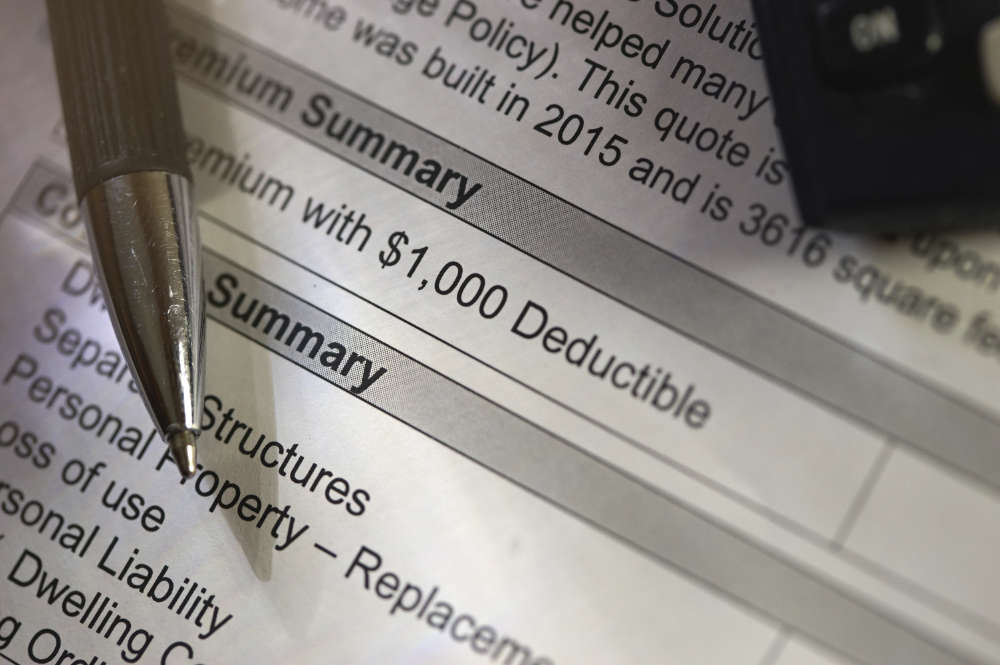 DETAILS
Our attorneys advise and counsel domestic, foreign, admitted and surplus lines insurers as to both first-party property insurance and third-party liability coverage claims.
Property insurers are under siege in Florida.  SRS' attorneys understand the risks and potential exposure. We advise clients as to claim investigations, conduct examinations under oath, and provide coverage opinions. We also assist and advise clients as to responding to Notices of intent to Initiate Litigation and Civil Remedy Notices.  We also defend our clients in lawsuits involving insurance claims in state and federal courts throughout Florida. We assist and advise clients with navigating new legislation including SB 72, SB2 and SB 2A.  We have advised clients and defended lawsuits throughout Florida arising from multiple perils including windstorm, hail, plumbing, collapse, theft, vandalism, business interruption, as well as jewelry losses including jeweler block, fine art, precious metals, cargo, inland marine, and wet marine.
We also assist insurers in evaluating and making claims decisions as to third party liability claims.  We have assisted clients in determining coverage, priority of coverages, responding to policy limit demands, claims with multiple claimants, avoiding bad faith and extra-contractual exposure and have defended bad faith lawsuits. We also assist insurers in seeking affirmative coverage determinations via declaratory judgment actions where necessary.